2022 Special Events
All events, programs and operations are subject to change. Lang Pioneer Village Museum will be closely monitoring the COVID-19 situation and will make adjustments to event dates and details as necessary to adhere to current safety regulations. Lang Pioneer Village Museum operates in accordance with recommendations outlined by Public Health officials regarding COVID-19.
Christmas by Candlelight
Saturday & Sunday, December 3 & 4 , 2022~ 4 pm to 8 pm
Get into the merriment of the season with a traditional Pioneer Christmas. Join along in a carol sing, tour the village by wagon ride, meet Father Christmas and learn about the origins of Christmas traditions we celebrate today. On Sunday, witness a live nativity by the Keene United Church. Delighting the sights, sounds and smells of the holiday season with us!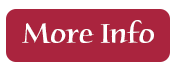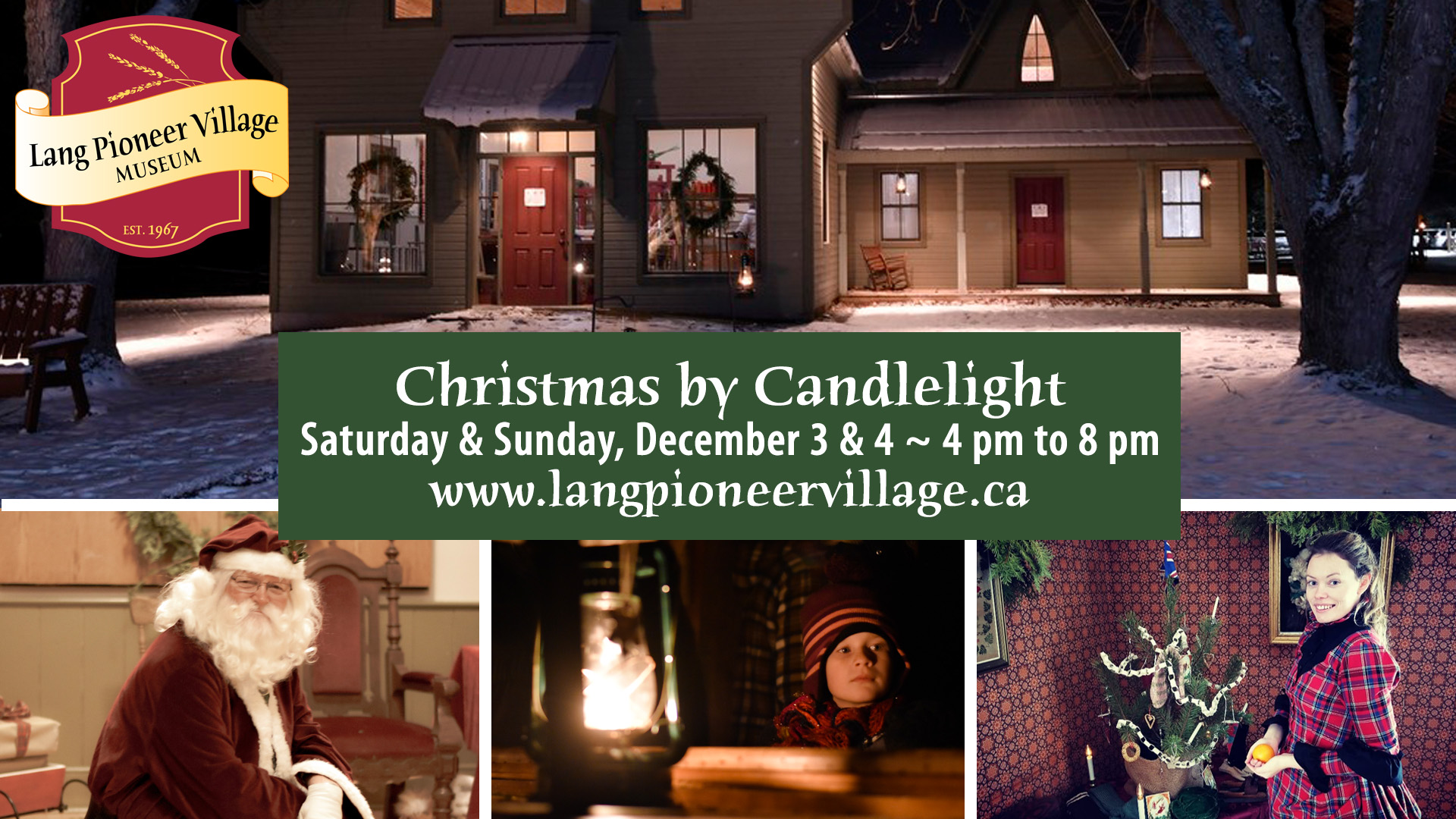 Please note: Special activities are subject to change due to weather, materials, volunteer availability and unforeseen circumstances.
Please Be Advised: There may be photographers/videographers on site during your visit. Upon entering the premises, you are consenting to having your photo and/or video taken and grant permission to Lang Pioneer Village Museum to use your photo/video for promotional purposes.
Thank you to our partners: