Virtual Education Programs
Lang Pioneer Village Museum offers a variety of virtual outreach programs which will allow both classrooms and families to bring elements of our traditional education programming safely into their own classrooms and homes.
While fun and informative for all ages, these programs target Grade 3 Ontario curriculum objectives and are especially suited to children aged 7 and up.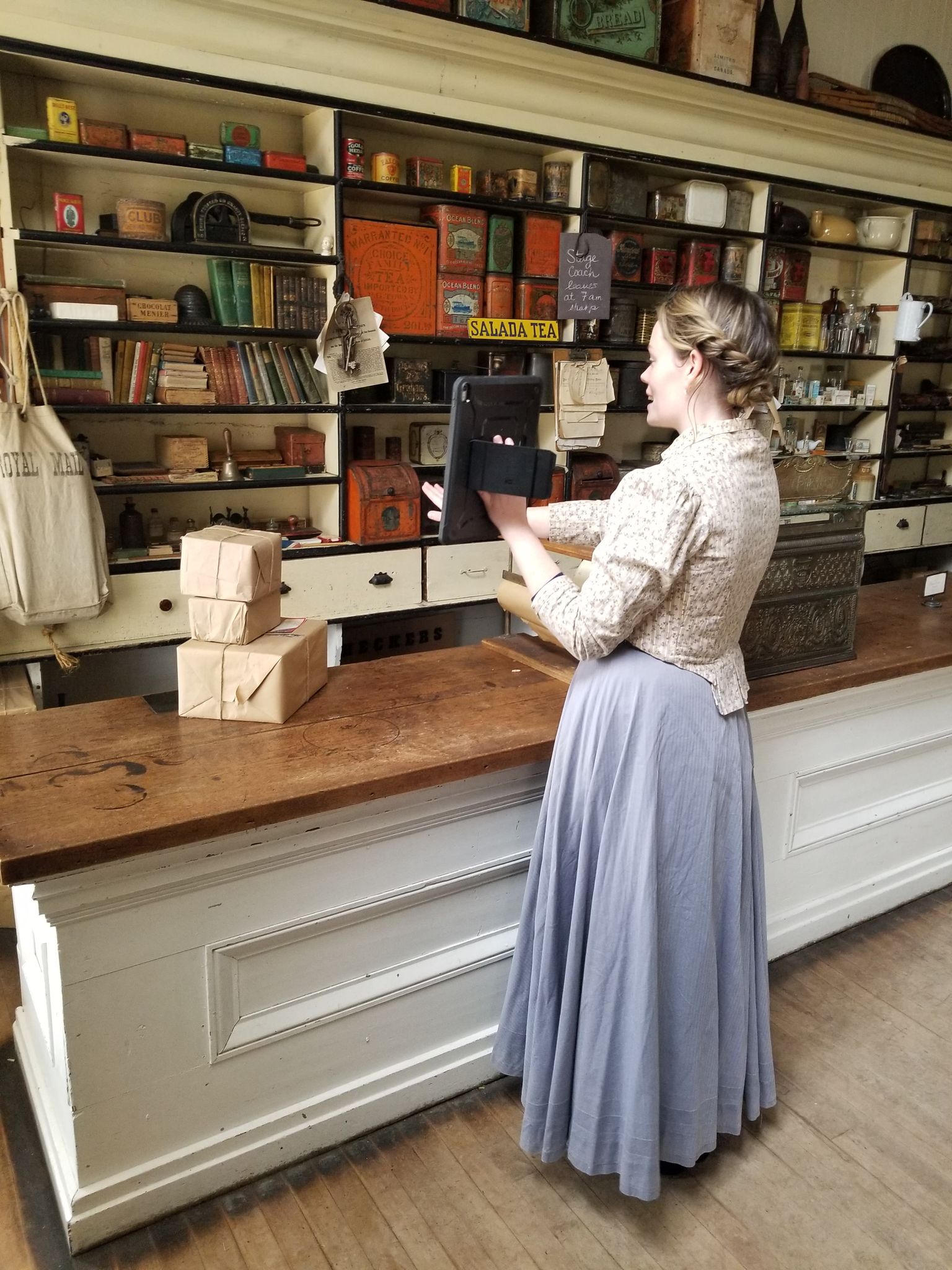 Virtual Q & A with Museum Staff
Fee: $50
Spend 30-minutes engaging virtually with a costumed Museum staff member and have a live private tour of one of our historic buildings and its artifacts. Don't forget to bring your questions! Participants may select one of the following buildings as the location for their live chat:
Menie General Store - Interpretation highlights include artifacts in the 1800s and the importance of the General Store
Fife Cabin - Interpretation highlights include life as an early settler, key artifacts for survival in the 1820s
Samuel Lowry Weaver Shop - Interpretation highlights include life as a weaver, types of looms and how to weave
Register Print Shop - Interpretation highlights include the importance of the printer, printing technology in the 1880s
To book a Virtual Q & A, please contact our Visitor Experience Coordinator at experience@langpioneervillage.ca or by phone at 705-295-6694 ext. 5104.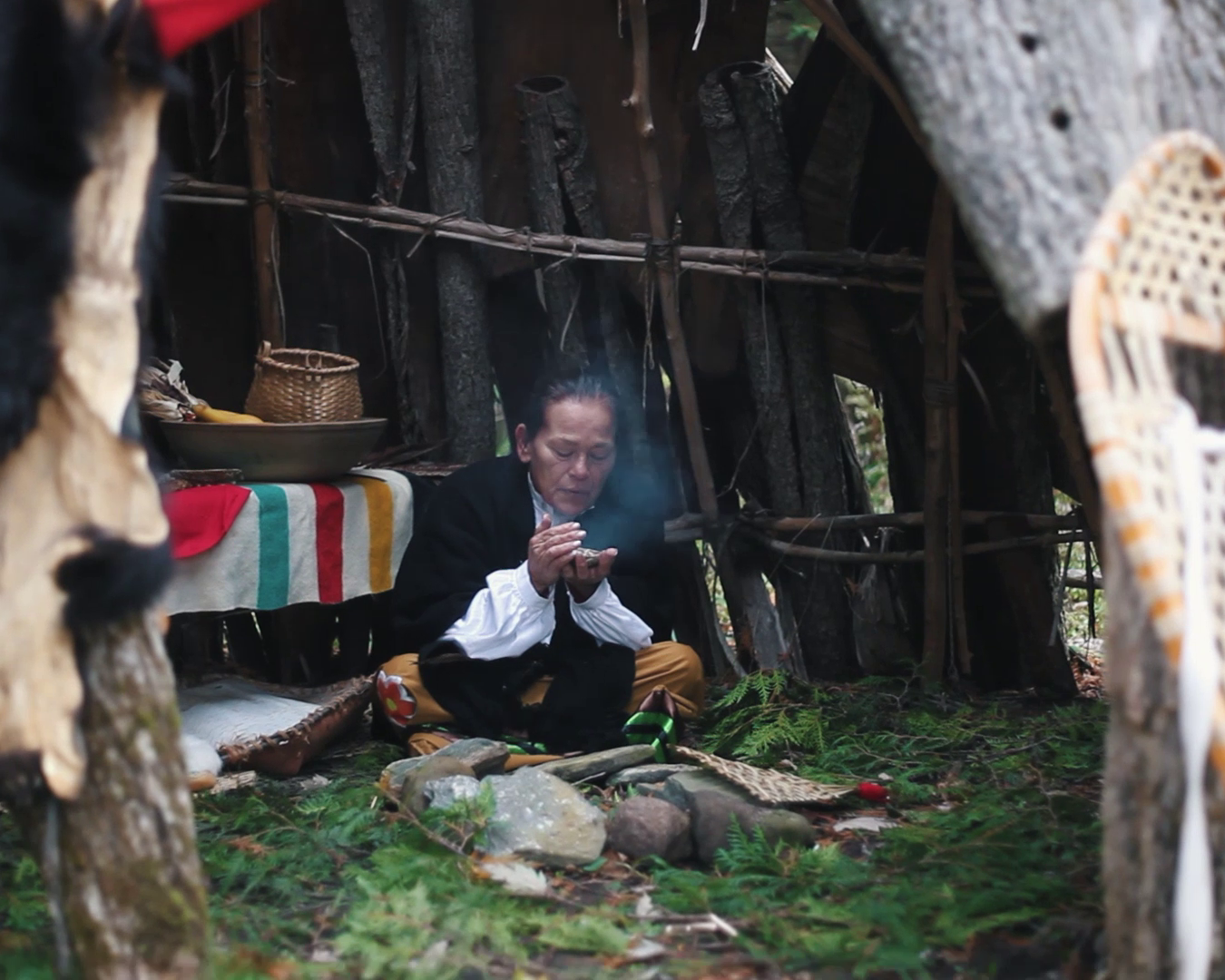 Aabamnigaan: Looking Ahead
FREE
Discover the story of Nogojiwanong, now known as Peterborough County, from the 1800s and into the present.
A special thank you to our partners at Curve Lake First Nation and Hiawatha First Nation for participating in this film as well as The County of Peterborough, Kawarthas Northumberland, the Government of Ontario and Peterborough & the Kawarthas Tourism for supporting this project. Creative by Impact Communications.