Enjoy a one-hour photography session in the historic village with experienced local photographer Heather Doughty Photography! Your group can be up to ten (10) people from the same household. Sessions are available on certain dates only and must be booked in advance.
Your package includes:
One-hour session on site in the Historic Village
A minimum of 45 fully edited photos returned in an online gallery and USB
Package cost: $250.00 (includes all taxes)
To inquiry about availability, please contact our Visitor Services Coordinator at 705-295-6694 ext. 5104 or e-mail experience@langpioneervillage.ca.
Testimonials
"We recently had a family session with Heather at Lang Pioneer Village. Lang offers a great backdrop for photos, bringing together the vibrancy of nature and the rich character of the historic buildings. The quiet atmosphere lends itself well to fun and natural interactions. Heather was fantastic to work with, capturing a great balance of candid and posed photos. We look forward to having the opportunity to work with Heather and Lang again in the future!" - Stacie
Photographer Bio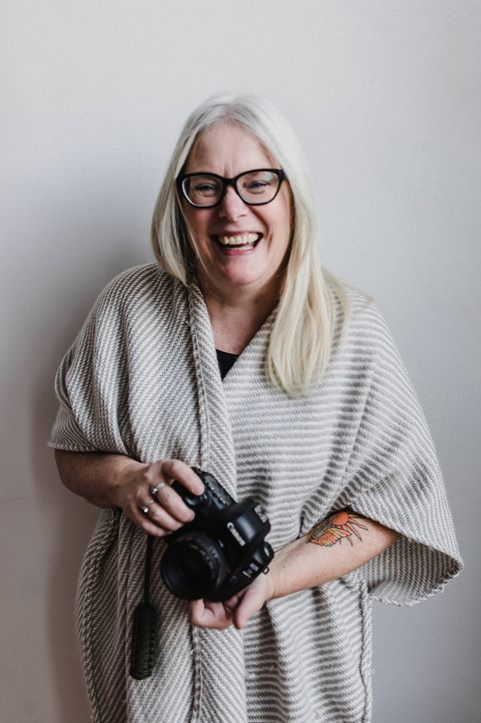 Hi! I am Heather. I am a Peterborough County local photographer who loves capturing connection and memories for my clients.  I see family as the original connection;  the support and love that has held us, protected us, comforted us, raised us up and helped us define who we are. My goal with our lifestyle session is to capture these moments of connection that can hang on your walls not just as fine pieces of art, but as priceless gateways to memories of connections and emotions.  I have been capturing memories for clients for many years and love mixing the classic shots with a range of artistic expression using my fascination of light and motion. I am also the creator/founder of INSPIRE: The Women's Portrait Project and sit on the board of the SPARK Photo Festival, Women's Business Network of Peterborough and the First Friday Art Crawl. I am so excited to wander the beautiful spaces of Lang Pioneer Village Museum with you and create beautiful memories of connection and emotion.