Special Exhibits & Presentations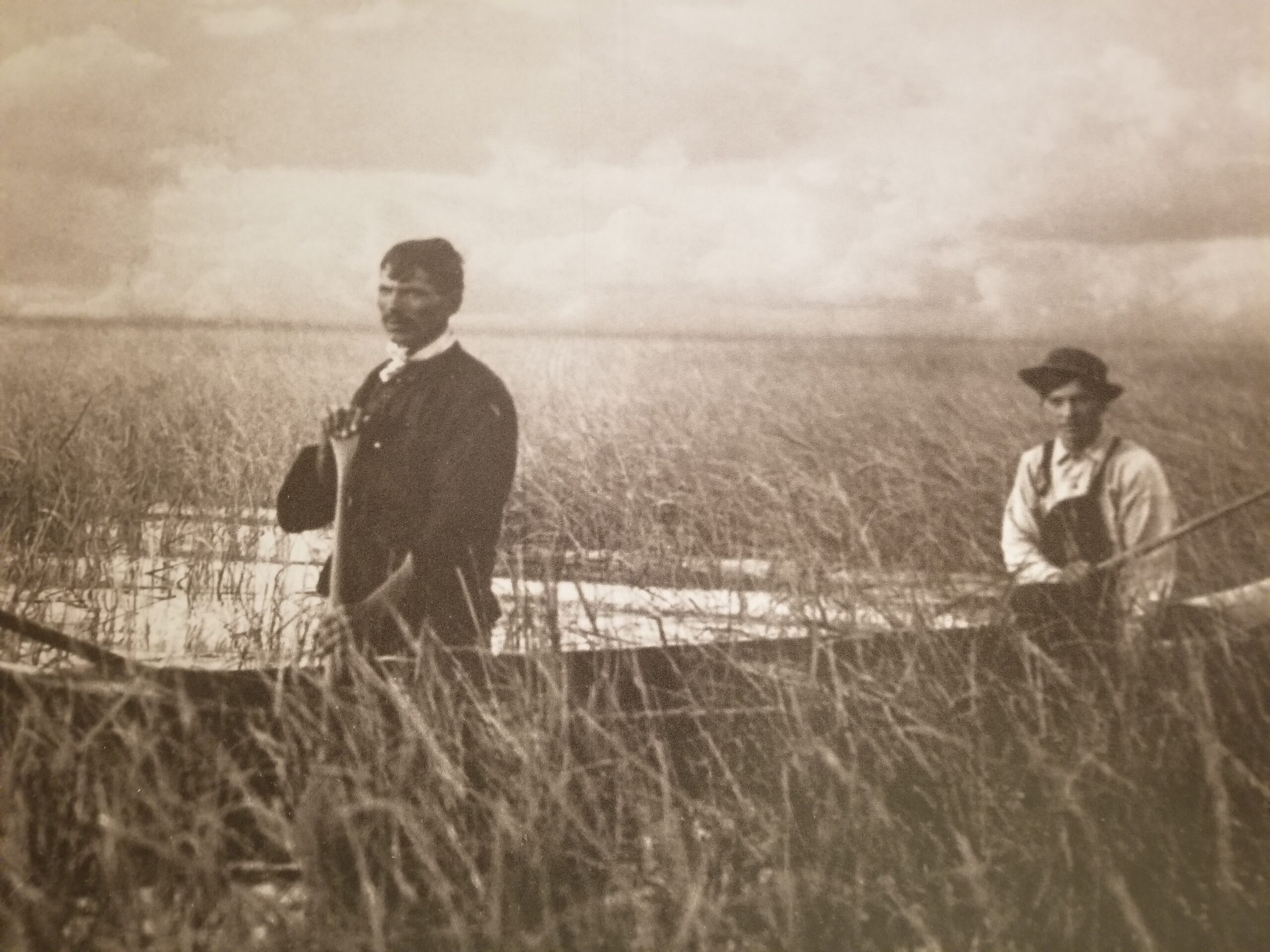 Aabnaabin: Looking Back to Where We Come From
Permanent Exhibit
This permanent exhibit at Lang Pioneer Village Museum serves as an orientation for visitors upon arrival to contextualize the settlement story and the major impacts that settlement had on the local Indigenous population. 
Meet & Greet with the Ontario Wood Carvers Association
Saturday, August 20 ~ 10 am to 3:30 pm
Meet members of the Ontario Wood Carvers Association who will be onsite demonstrating and displaying their wood carvings. Enjoy activities for kids and view a large variety of hand-carved toys, farm animals and more! Visitors over the age of eight can try their hand at carving guided by carving experts.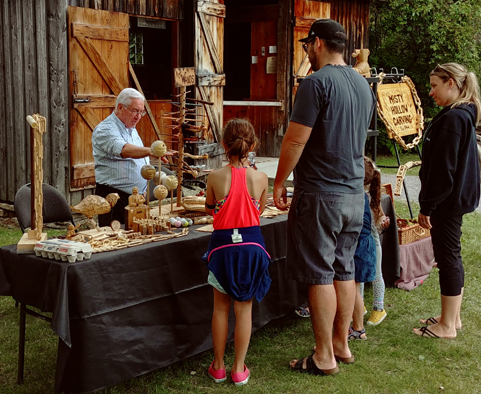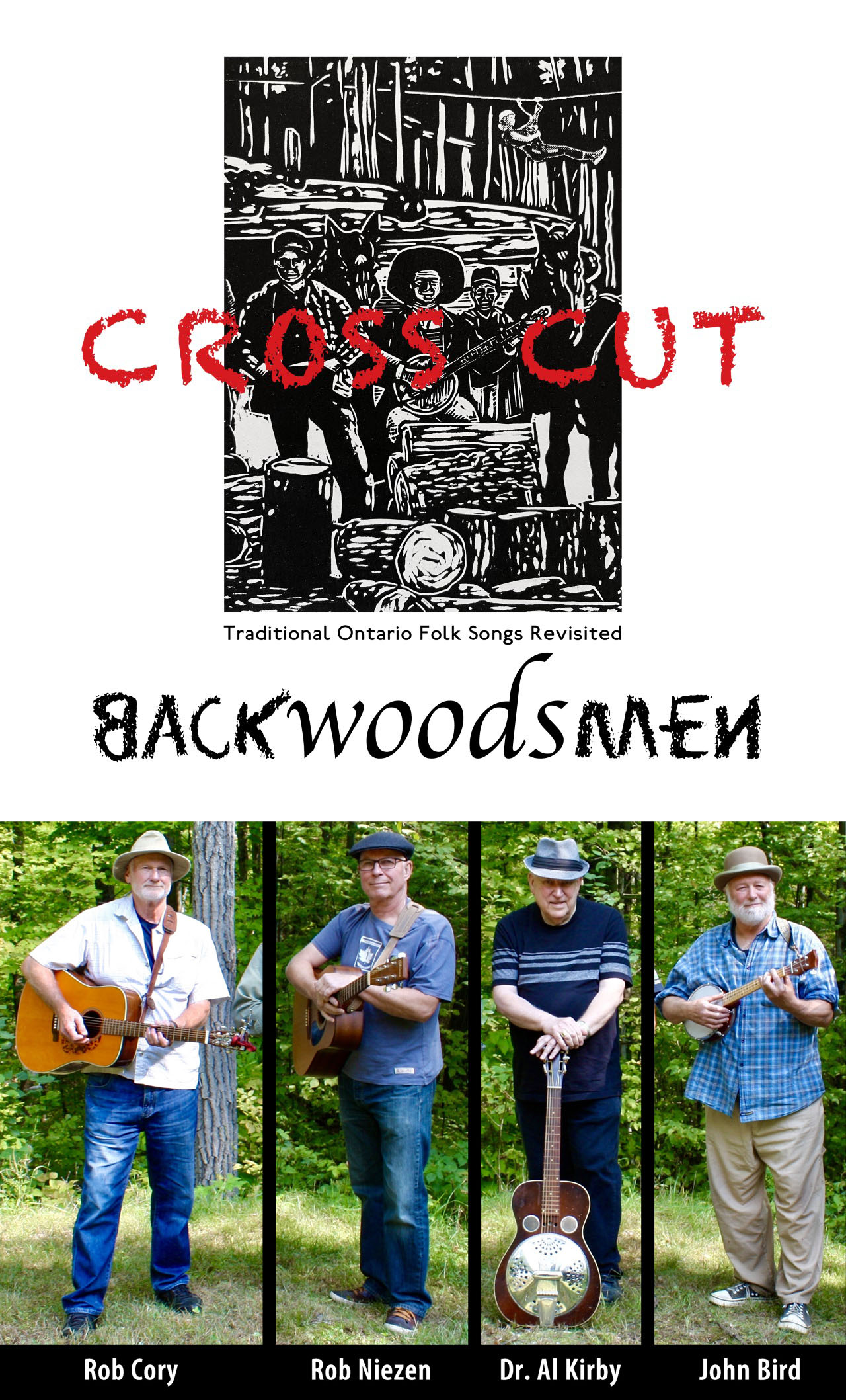 Cross Cut: Backwoodsmen in Concert
Friday, August 26 ~ 7:30 pm
Revisit Ontario folk songs with this special Cross Cut concert with musicians Backwoodsmen.
Peterborough County has one of North America's richest folk-song traditions. Between 1929 and 1959, internationally recognized scholars documented more than 3,000 orally-transmitted folk songs in the region. In 1958, Folkways Records of New York City released the first of ten vinyl recordings featuring Trent Valley singers and musicians. This little-known piece of local history is presented by the Backwoodsmen, who met playing traditional music as volunteers at Lang Pioneer Village Museum. The quartet focuses on folk songs documented in eastern Ontario in the 1950s by song collector/scholar Edith Fowke.
Backwoodsmen is Al Kirby on dobro and guitar, John Bird on recorders, banjo-ukulele and washboard, Rob Cory on guitar and harmonica, and Rob Niezen on guitar and mandolin. The group created contemporary arrangements and adapted lyrics, resulting in a double CD and an illustrated songbook. The songbook presents the songs with lyrics and chord progressions, an introduction by historian and musician Dr. Allan Kirby, and Rob Niezen's linocuts.
Doors open at 7:00 pm with the concert beginning at 7:30 pm. Tickets must be purchased in advance.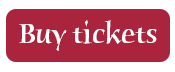 Ticket sales to launch August 11.